Sorry it's been a bit of time, but I was waiting for some pics from my friend from last Sunday. I still haven't gotten them so if I do, I'll post my update about the Hong Kong Wine and Dine festival. But for now I'm going to post today's boat trip. It was worth it.
So Arup Hong Kong has a boat that employees can get access too sometimes. One of the expats at the office had it and invited me and some of the guys I was hanging out with last Friday to come along. Best decision I've made in a long time. I'm tired and a little sun baked, and I loved it.
So I grabbed some food and beer to add to the picnic and met the guys at the pier in Central at 10:30. To be honest I don't remember where we went but we went away from the city. I think it was Sham Wan. It was a nice warm day and I sat around with some folks from work on the roof of the boat just relaxing and sipping beer and enjoying it. Let me tell you, when you're on the roof deck of the boat with friends, lounging on the cushions enjoying the breeze as the boat cruises along, life's good. So after we stopped, the swimming started. The jumping in off the top of the boat, and goofing off in the water started. We swam to the little beach and hung out there for a bit. This was really nice, the water was calm and there are all these green hills coming right up out of the water. So beautiful.
We swam back for lunch on the boat. So much food. Mostly just typical stuff, we were pretty much all westerners so not a lot of local food. After lunch the boat heads across the little bay closer to a slightly larger beach. This time some of us stayed in the water around the boat rather than swim all the way in and back but it was more good fun. We played the very appropriate lonely island song "I'm on a boath" from an iphone at this point.
The weather started to turn just as we were heading in. So the wind was picking up and the sea was choppier and we could see a storm coming. We took the calmer route close to the city and then finally as the weather was clearly looking to turn sour we reached the pier again and everyone headed home.
Here are some pictures: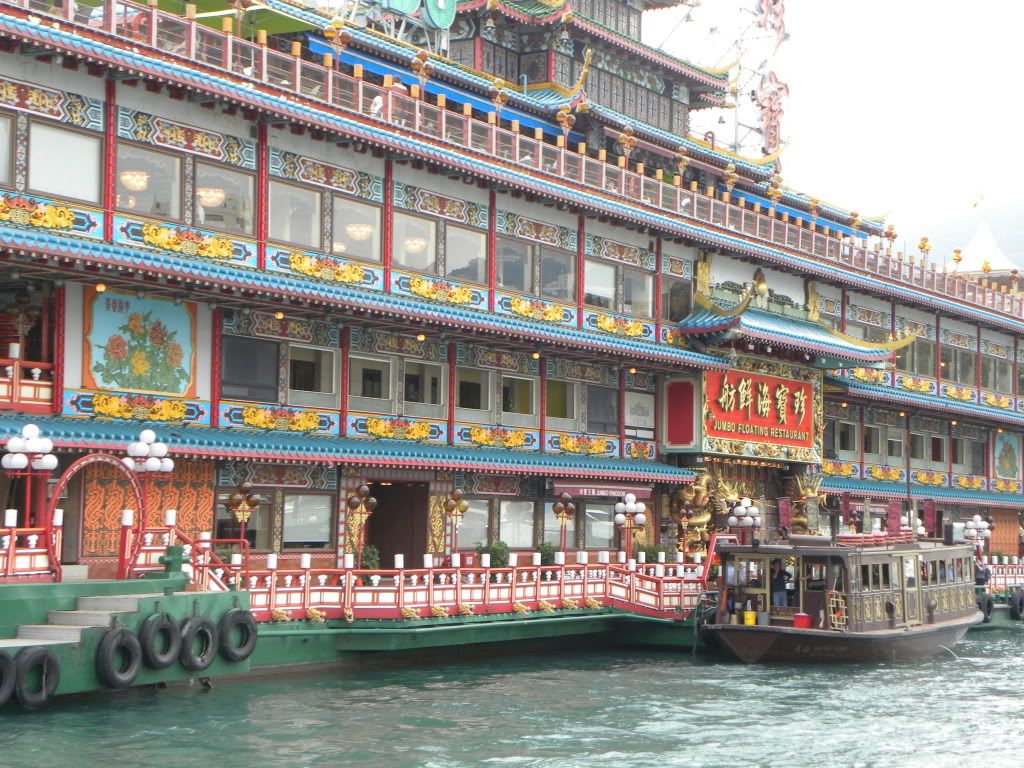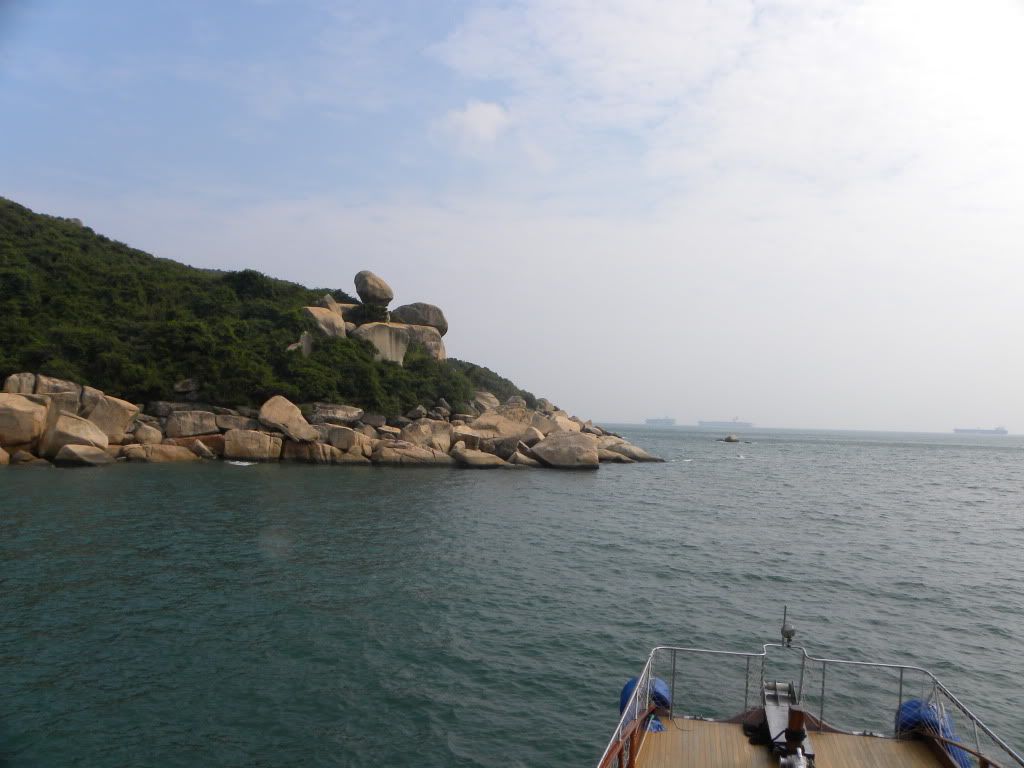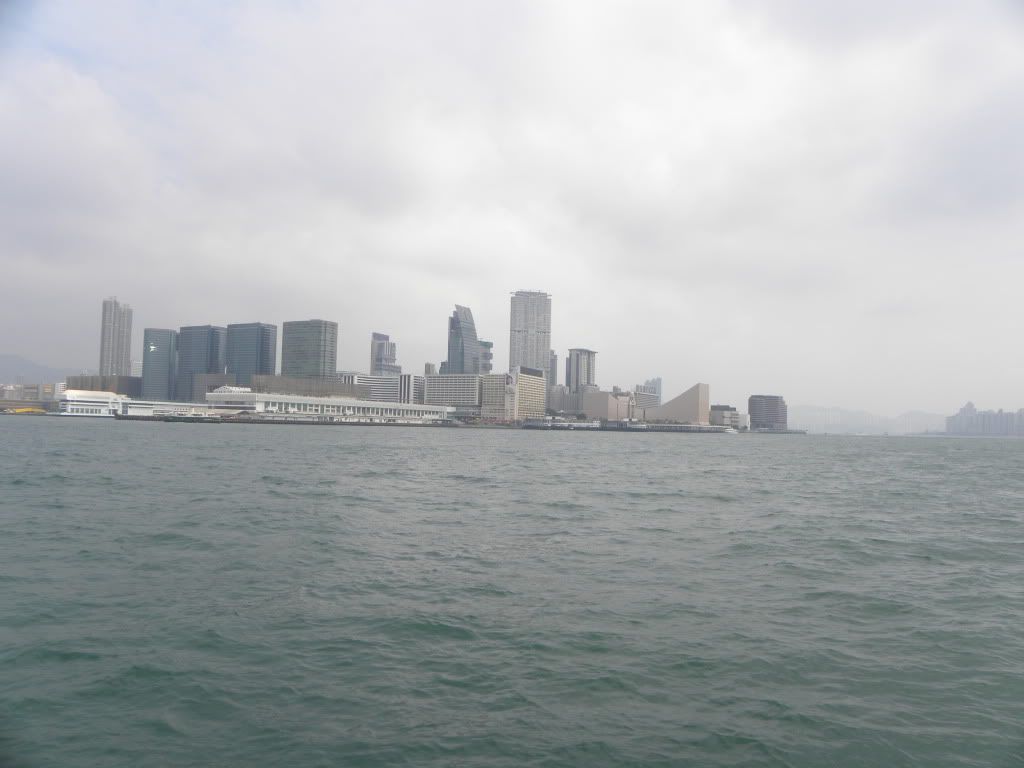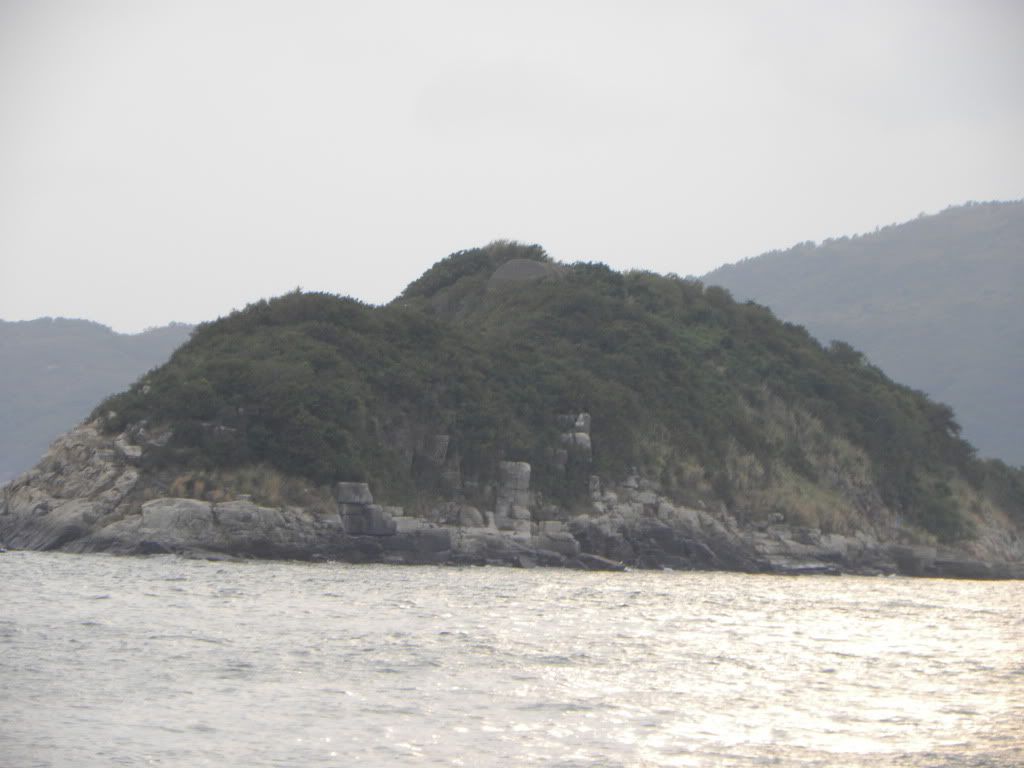 If you want to see the rest click.....
here!
Thanks for reading!!